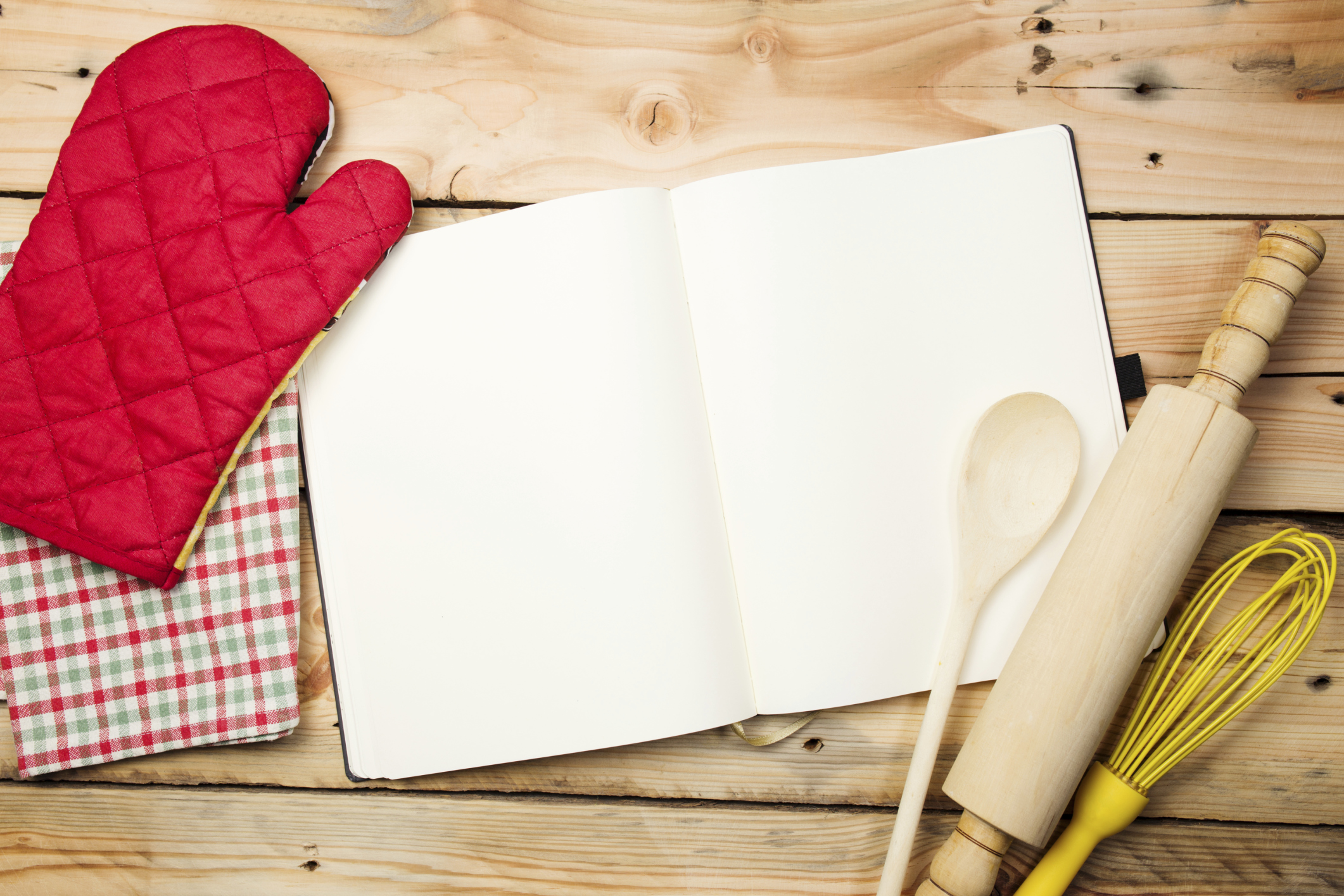 Chili could be considered the perfect meal; it's easy to whip up, packed with high-quality protein, and sure to satisfy even the pickiest eaters. Unlike classic red chili, Molle Toyota's White Chicken Chili utilizes lean ground chicken, but it still packs a seriously spicy punch. Serve with cornbread for a hearty fall or winter meal.
Ingredients
2 tablespoons olive oil
1 large onion, chopped
4 cloves garlic, minced
2 pounds ground chicken
1 teaspoon salt, plus more to taste
2 tablespoons ground cumin
1 tablespoon fennel seeds
1 tablespoon dried oregano
2 teaspoons chili powder
3 tablespoons all-purpose flour
2 15-ounce cans cannellini or other white beans, rinsed and drained
1 pound (1 bunch) Swiss chard, stems removed and chopped into 1-inch pieces
1 ½ cups frozen corn, thawed
4 cups low-sodium chicken broth
1/4 teaspoon crushed red pepper flakes
Freshly ground black pepper taste
1/2 cup freshly grated Parmesan cheese
1/4 cup fresh flat-leaf parsley, chopped
Prep time: 8 minutes
Cook time: 1 hour 15 minutes
Total time: 1 hour 23 minutes
Serves: 4-6
Directions
Using a Dutch oven or large, heavy-bottomed saucepan, heat oil over medium-high heat. Add onion and cook and stir about 5 minutes, until translucent. Add garlic and continue cooking for another 30 seconds.
Add the ground chicken, 1 teaspoon salt, cumin, fennel seeds, oregano, and chili powder. Continue to cook on medium-high, stirring frequently, for about 8 minutes, or until chicken is cooked through.
Stir the flour into the chicken mixture, then add the beans, Swiss chard, corn, and chicken stock. Bring the soup to a simmer, scraping the bottom of the pan with a wooden spoon to incorporate the browned bits.
Continue to simmer 55-60 minutes, until chili has thickened and the liquid has reduced by about half. For extra spice, add red pepper flakes and simmer for 10 more minutes. Season with salt and pepper and serve garnished with Parmesan cheese and chopped parsley.