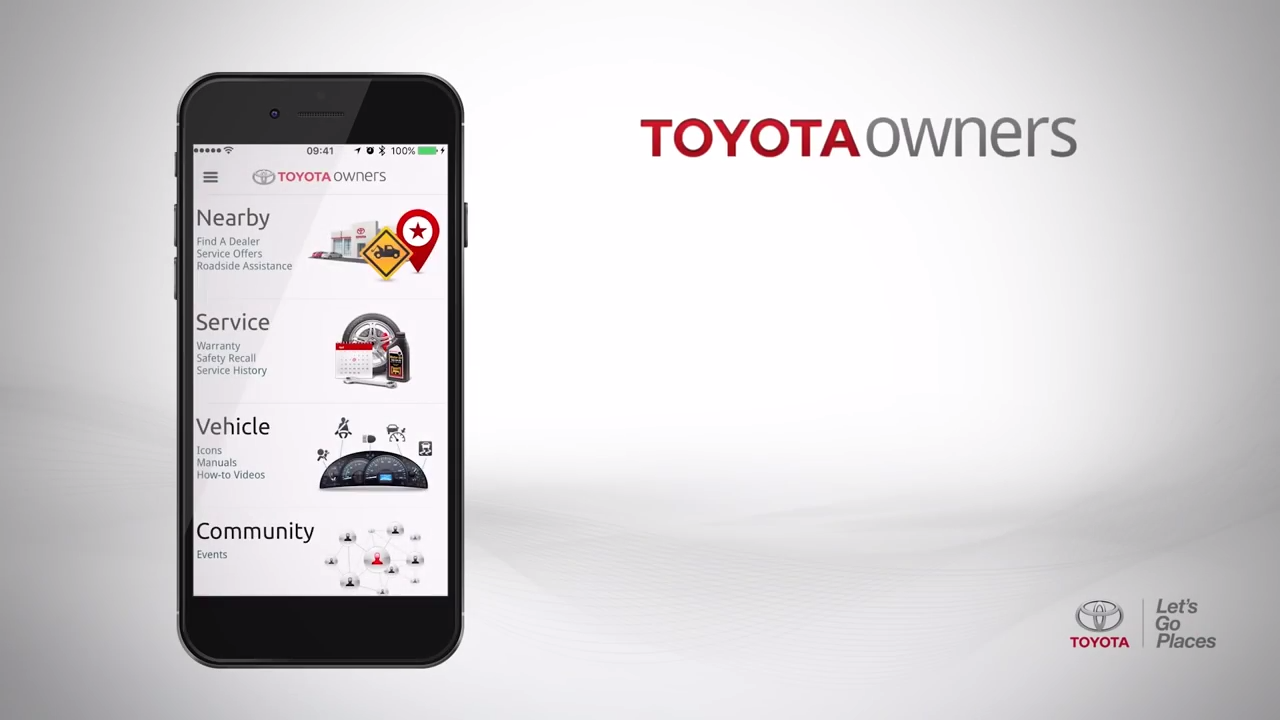 Want to get the most out of your Toyota? Turns out there's an app for that.
The Toyota Owners App elevates your owner experience, offering a number of resources to any and everything you could want to know about your Toyota vehicle.
With their excellent safety records, resale value, and dependability, the joys and benefits of owning a Toyota are many. But the good folks at Toyota want to make owning a Toyota even easier, which is where the Toyota Owners App comes in.
The Toyota Owners App turns ownership-related issues into a breeze. Need to schedule a service appointment? The app can help with that. Need to schedule an oil change but need a little help with the cost? The app can help save money with special service offers.
App users even get handy roadside assistance. Simply submit a request for roadside assistance and take the stress out of a stressful situation.
The Toyota Owners app is available at www.Toyota.com/owners and through Google Play or iTunes, and it syncs automatically whether you access it from a smartphone, tablet, or desktop – smart!
While Molle Toyota is always on hand to help with any vehicle-related issues, we're excited the Toyota brand now offers additional peace of mind via the new Toyota Owners app. For more information, be sure to check out the video below. You can also contact us online and schedule service directly by clicking here.
Image/Video Credit: Toyota