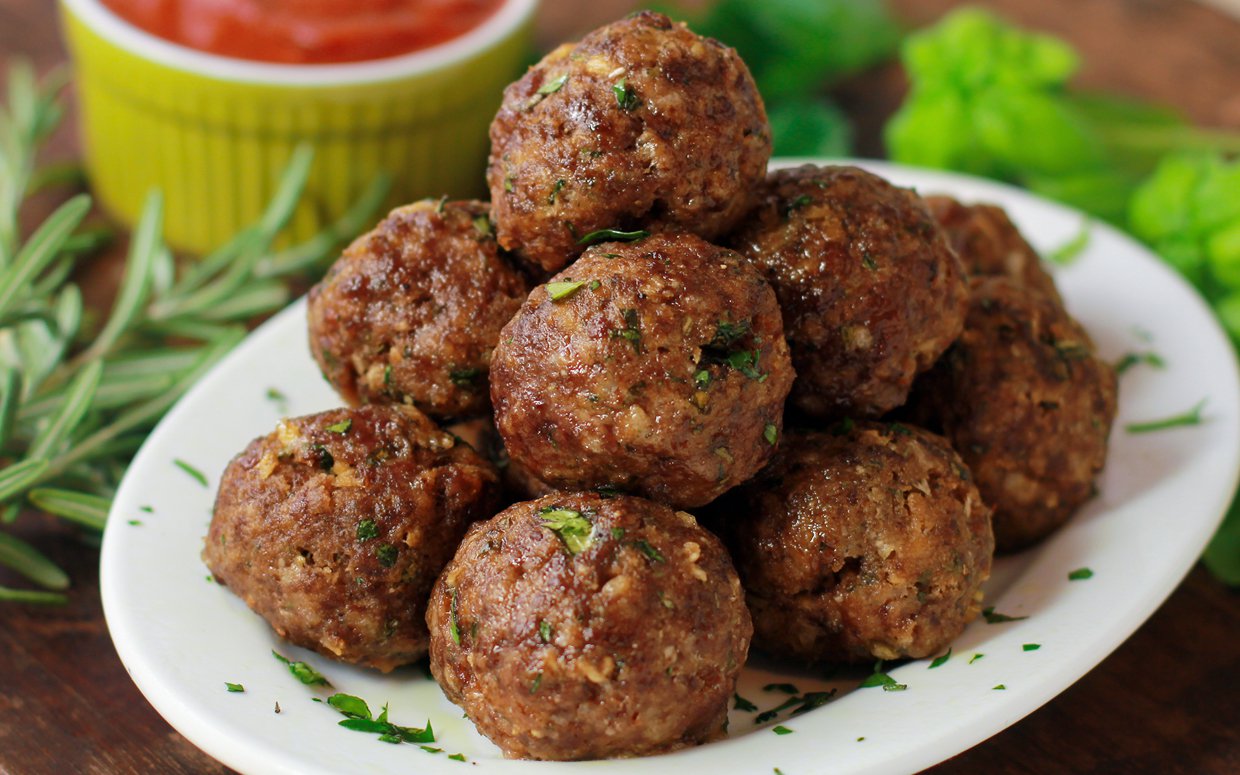 In our monthly Molle Family Recipe segement we present to you "Baked Italian Meatballs." These delicious meatballs are sure to be crowd pleasers in any setting.
Ingredients:
1 pound of beef, pork, veal or lamb (or a combination of your favorite two)
2 Tablespoons of chopped parsley
4 Tablespoons of grated Parmesan Cheese
Salt and Pepper to taste
½ Teaspoon of garlic powder or 2 gloves of garlic chopped fine
2 eggs
½ cup of milk or water
1 cup of bread crumbs
Directions:
Mix all ingredients together in a bowl and roll into desired meatball size.
These can be fried or baked. If frying use a vegetable oil. If baking, line the pan so the meatballs do not stick and be sure to spray the top of the meatballs with cooking spray. Bake on 350 for about 20-25 minutes.
Enjoy!